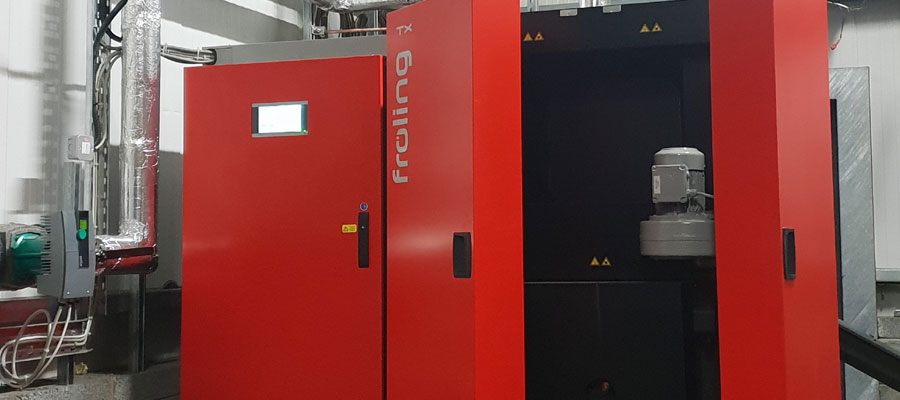 Are you interested in reducing your heating overheads? The government are introducing a Support Scheme for Renewable Heat (SSRH), the SSRH is an ongoing payment scheme to support the installation of commercial biomass heating systems.
The support scheme will typically pay operators of biomass heating systems between €12,000 – €40,000 per annum for 15 years. Exact payment depends on current oil or gas usage per annum.
ESCO Contract
With the guarantees the SSRH brings, we can offer to install your potential biomass heating system free of charge and offer you a fixed annual saving on your heating overheads – typically 20-30% with no capital investment.
Biomass Engineering ESCO Contract
Biomass Engineering will undertake the full turnkey biomass project including:
Basic economic analysis
Client proposal
SSRH application and design pack
Full installation, mechanical, electrical, civils, etc…
Commissioning and project sign off
Biomass Engineering will operate and maintain the system on an ongoing basis, including:
Fuel delivery and maintenance of the biomass system
Any fuel and maintenance required for the existing / backup boiler(s)
Benefit of an ESCO Contract from Biomass Engineering
Full Risk on ESCO operator
Off Balance Sheet Reduction in heating costs
Fixed Cost Heating spread over 12 months
High Efficiency Market Leading heating upgrade for free
Carbon Reduction for your business
You Own the biomass system upon completion of the ESCO contract
Why Ireland is introducing the SSRH
The purpose of the Support Scheme for Renewable Heat is to reduce Ireland's carbon emissions
Ireland is currently ranked 27th out of all 28 European countries when it comes to renewable heating
Ireland has a European Commission mandated 12% renewable heating obligation to reach by 2020, we are currently at 6.5%