About Biomass Engineering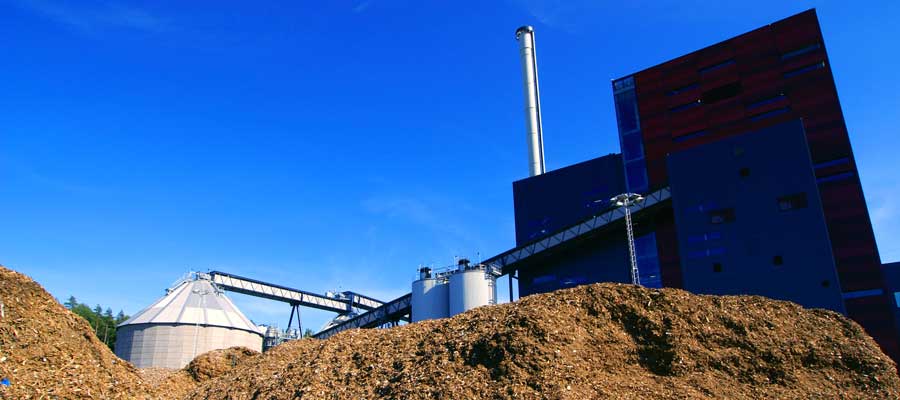 Since its establishment, Biomass Engineering has quickly grown to be one of the most recognised and trusted names within the biomass industry in Ireland. Members of our experienced team have been delivering biomass projects in Ireland since as far back as 1998.
Biomass Engineering is the main distributor for Fröling biomass boilers in the Republic of Ireland with turnkey solutions ranging from 7kW to 1500kW. For larger biomass plants including combined heat and power plants, Biomass Engineering has an established partnership with URBAS.
Our dedicated and focused team provide full turnkey services to clients covering all aspects of biomass projects from the initial feasibility through to long term maintenance contracts.
Our Services include:
Survey and Feasibility
Design and Build
Design, Build and Operate – ESCO
Commissioning of Plants
Maintenance Contracts
Fröling Biomass Boilers
Right from the beginning in 1961 Fröling have specialised in the efficient use of wood as an energy source.
Fröling's high efficiency firewood, wood chip and pellet boilers ranging from small domestic to industrial scale plants are successfully utilised in many European countries and further afield.
All products are produced in house with modern high Tec factories based in Austria and Germany. State of the art production facilities guarantee quality in to the smallest detail.
Fröling in Ireland…
Fröling was the first to successfully install hi Tec biomass boiler in Ireland with a Turbomat 320 installed at Camphill Community Clanabogan County Tyrone in 1998-99.
Since 1998 over 300 Fröling boilers have been installed on the island of Ireland making it the people's most trusted choice in biomass.
Fröling's range of market leading biomass boilers range in output sizes from 7kW to 1500kW.
To find the solution which best suits your needs or to join our distribution network please contact us.
Urbas Biomass Plants
URBAS has been designing, building and pioneering energy systems for the intelligent use of biomass fuels for over 20 years, thriving to achieve maximum sustainability through both economic and environmental objectives.
The systems are specially designed to extract energy from even the most wet and coarse wood fuels from sawmills, woodworking factories and general forestry thinning. Constant innovation and research in this field allows us to be able to optimize each individual plant so that it can best meet its established requirements.