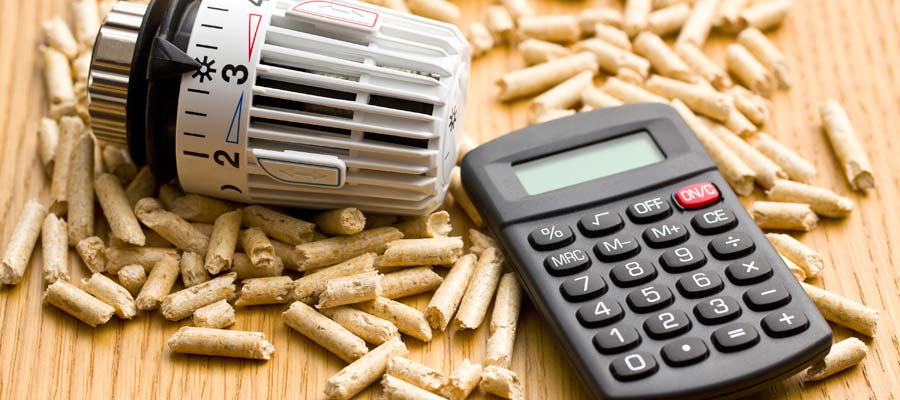 At Biomass Engineering, we can offer the complete 'in house' service:
Survey and Feasibility
The first stage of any project is to survey the building(s) to be heated and ascertain what type of system is most suitable.
After surveying the project we can then develop a detailed feasibility study which in turn gives us project budget costs and viability.
Design and Build
By gathering the key information during the survey of your project, we are able to provide expert design and guidance which enables us to design the solution that best meets your needs.
Installation
We provide a complete installation service including plant installation, mechanical installation, electrical installation and project management.
We understand that every project has its own set of challenges and that is why we have a detailed set of processes and procedures to make sure that all risks and eventualities are managed throughout the duration of the project.
Commissioning
Once the system has been installed we provide an expert commissioning service to ensure the system integrates with any existing system effectively and efficiently. A well commissioned system utilises the key design points of system and reduces the risk of equipment malfunction or failure.
Maintenance
Once a project is completed and handed over we don't simply forget about you, instead we offer a full aftercare and maintenance service.
We always advocate taking care of your biomass or solar system with suitable servicing and maintenance thus maximising your return on investment. We offer service packages to all of our clients and to other boiler owners for whom we have not installed their systems.